6 Cups Of Coffee Per Day = Lower Risk Of Dying ?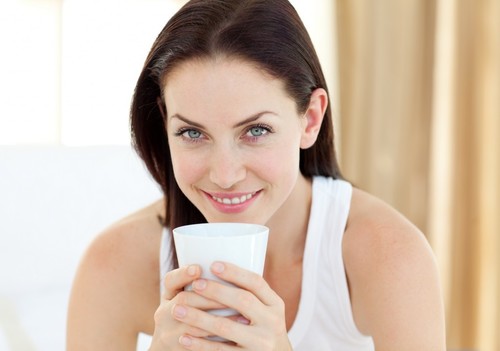 This was suggested by: John Willey
I'm a coffee lover… and after reading this news I'm very happy indeed! Why? Based on the most significant evaluation of the relation between coffee drinking and mortality, coffee lovers had a decreased risk of death during the research period.


See on americanantiagingmag.com